Make an appointment today
We are committed to excellence.
At Swiss Denture Clinic, we are committed to your complete satisfaction and our denturists work hard to ensure you achieve a smile you can be proud of. We use only the finest materials and take time and care to achieve the absolute best results to serve residents of Calgary and the surrounding area. Your smile is an investment, and Swiss Denture's quality dental work can save you money in the long run.
Denture services we provide
Maintaining oral health is very important to avoid chronic diseases. We create customized dentures with the use of the finest materials. To determine the best, our denturists consider various factors such as gum health, ridge and palate shape.
At Swiss Denture Clinic, we provide the following affordable services:
Implant Dentures: Can allow the denture to be made without covering the upper palate. You can undergo this treatment if your jaw bones are strong to support implants. It helps resolve chewing problems and other conditions.
Complete Dentures: Are for people who are missing all of the teeth – either on the upper, the lower, or both.
Partial Dentures: If a few of your teeth are missing, partial dentures can be helpful in bridging those gaps. We attach the denture into your mouth through a metal framework.
Immediate Dentures: If you need help with immediate denture fitting, get it done at our clinic. We can help to ease the process of having your natural teeth removed by ensuring that you don't need to be without teeth for any extended period of time.
Our team at Swiss Denture Clinic Calgary, will help you find the right solution for your oral problems.
Make an appointment today!
Helping to bring healthy smiles to the Dominican Republic
Helping hands and helping teeth
We believe access to oral health is an important human right.
We believe in quality dentures and dental care for all persons. That's why Swiss Denture Clinic is a proud sponsor of Somos Amigos Medical Missions®. 
Somos Amigos
… Spanish for "we are friends," was established in 1997 by a group of volunteers, dentists and physicians looking to bring health care to this remote corner of the Caribbean nation, where subsistence farming is a way of life and where several thousand residents do not have easy access to quality medical or dental care.
You can see photos of some of our satisfied customers on the non-profit group's Facebook page!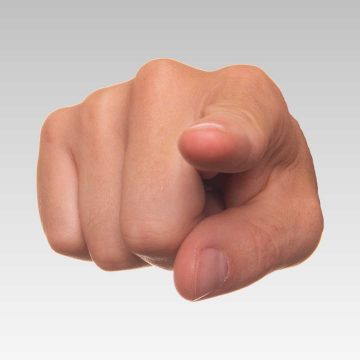 Invest in something good: YOURSELF.
When you consider dentures, choose Swiss Denture Clinic for an optimal fit, maximum comfort, and true Swiss quality. You won't regret it.

Eat, speak, and smile with confidence. Boost your oral health, and get the most out of your money. Make an appointment today!