Make an appointment today
How Are Prices/Fees Determined at the Swiss Denture Clinic?
Each year, the Denturist Association of Alberta publishes a fee guide, which is a list of denture service descriptions and the suggested fees for those services in Alberta. This guide is optional for each Denturist to consider when setting fees for treatment, but we annually consult this fee guide in order to align our prices with the industry standard.
After your oral examination with a Denturist, you will be presented with a treatment plan which outlines the recommended treatments and their associated fees.
After your exam, we are happy to submit a pre-authorization to your insurance provider on your behalf. This helps us to determine how much of the fee for the recommended treatment will be covered.
As a courtesy to you (and If we have a valid and recent pre-authorization) we are happy to take payment directly from your PRIMARY insurance policy only. You are responsible for any remaining balance and any payment resulting from coverage through secondary providers (and beyond) will go to you directly.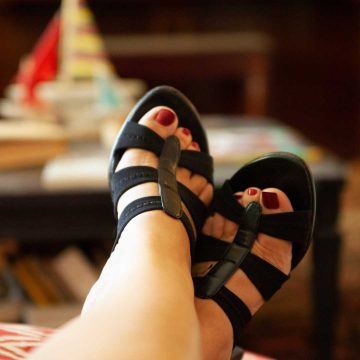 Minimize your visits from 4/5 to 2/3
After your initial consultation, minimize the number of trips and choose a 4 hour appointment including:

Preliminary and final records measurements
Fitting
Lab work & Re-sizing
Comfortably wait while enjoying free access to Wi-Fi, comfy chairs, and chilled water. With a well-equipped on-site laboratory in place, there will be minimal back and forth for you, as we will do the moulding of the prototype and readjustment immediately while you are here. Assuming everything goes well, you can receive your new teeth at the next visit!
We accept payment via all major credit cards, debit. and e-transfer. Normally we ask for a 50% deposit when we start making new dentures and the balance on delivery.
For most other procedures, it is customary for fees to be paid when the service is rendered. Please contact Natasha directly for more information.


WHAT TO EXPECT IN
THE FIRST 6 MONTHS?
Removal of your natural teeth is an important change in your life and is the beginning of a process of healing and adaptation to something new. We are here to coach you through the process of adaptation to eating, speaking, and living with dentures for the first time.
We are happy to answer your questions to the best of our ability over the phone, but it's just not possible to make a considered treatment recommendation without first doing an oral examination.
Our new patient exam fee reflects both the time and effort involved in preparing treatment rooms before and after a patient arrives and the personal attention and expertise provided by our team.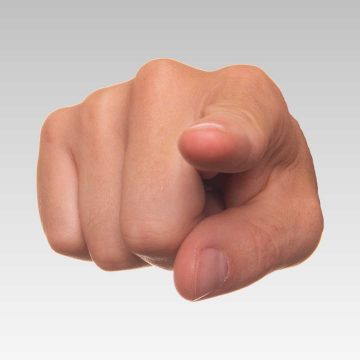 Invest in something good: YOURSELF.
When you consider dentures, choose Swiss Denture Clinic for an optimal fit, maximum comfort, and true Swiss quality. You won't regret it.

Eat, speak, and smile with confidence. Boost your oral health, and get the most out of your money. Make an appointment today!