Click any of the links below to download your form.
Please complete after download, then email the document(s) to us. Alternatively, you can bring these on the day of your first consultation. Thank you!
NEW PATIENT DOCUMENTS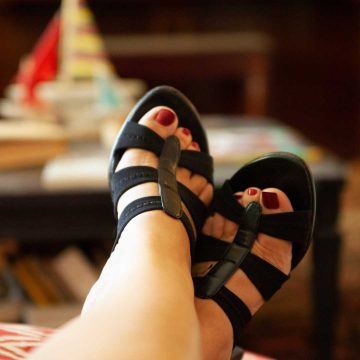 Minimize your visits from 4/5 to 2/3
Choose a 4 hour appointment including:
• Consultation
• Preliminary records & measurements 
• Fitting, lab work & re-sizing.
Comfortably wait while enjoying free access to Wi-Fi, comfy chairs, and chilled water. With a well-equipped on-site laboratory in place, there will be minimal back and forth for you, as we will do the moulding of the prototype and readjustment immediatley while you are here. 

WHAT TO EXPECT IN THE FIRST 6 MONTHS?
Removal of your natural teeth is an important change in your life and is the beginning of a process of healing and adaptation to something new. We are here to coach you through the process of adaptation to eating, speaking, and living with dentures for the first time.