Make an appointment today
Safe denture solutions in Calgary
Losing your natural teeth can be stressful but there are many restorative options available today. Among these, dentures are efficient prosthetic devices; they are custom-made with fixed and removable options to choose from. Though it doesn't function like your natural teeth, it improves your appearance and speech.
When in need of affordable denture solutions in Calgary, look no further than Swiss Denture Clinic. We have been offering quality dental services to our patients for over 40 years with dedication and commitment. We are professionally affiliated with NAIT and Somos Amigos Medical Missions.
Whether you need complete, immediate or implant dentures, you are in the right hands at our clinic. We adjust your dentures to the gum tissues to make sure your artificial teeth last longer. Talk to our specialist Jennifer Auld and find out the appropriate treatments for you or your family members.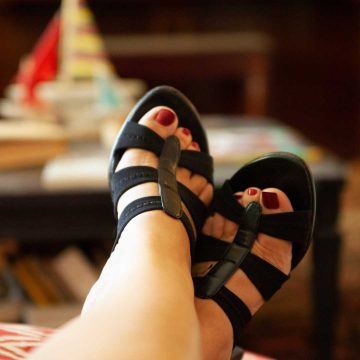 Minimize your visits from 4/5 to 2/3
Choose a 4 hour appointment including:
• Consultation
• Preliminary records & measurements 
• Fitting, lab work & re-sizing.
Comfortably wait while enjoying free access to Wi-Fi, comfy chairs, and chilled water. With a well-equipped on-site laboratory in place, there will be minimal back and forth for you, as we will do the moulding of the prototype and readjustment immediatley while you are here. 
Denture Services we provide
Maintaining oral health is very important to avoid chronic diseases. We create customized dentures with the use of finest materials. To determine the best, our denturists consider various factors such as gum health, ridge and palate shape.
At Swiss Denture Clinic, we provide the following services:
Implant Dentures: It looks like real teeth with no plastic covering the surface of your mouth. You can undergo this treatment if your jaw bones are strong to support implants. It helps resolve chewing problems and other conditions.
Complete Dentures: Losing teeth is a sign of aging. Through surgical extraction, we place the artificial gum and teeth into your mouth.
Partial Dentures: If a few of your teeth are missing, partial dentures can be helpful in bridging those gaps. We attach the denture into your mouth through a metal framework.
Immediate Dentures: If you need help with immediate denture fitting, get it done at our clinic. We can help protect your oral tissues and reduce the blood flow from your mouth.
At our clinic, we will help you find the right solution for your oral problems. Consult our dentists to get the dependable denture solutions in Calgary. Call us to schedule a consultation with our denturist today!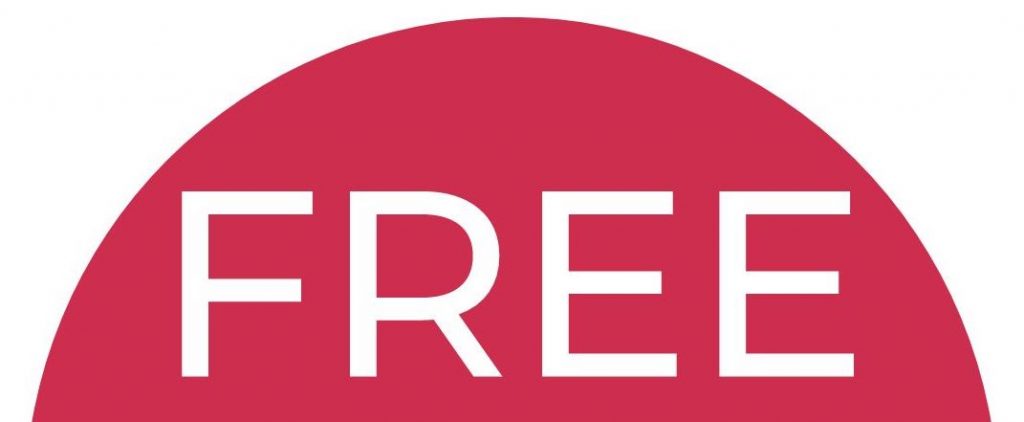 WHAT TO EXPECT IN
THE FIRST 6 MONTHS?
Removal of your natural teeth is an important change in your life and is the beginning of a process of healing and adaptation to something new. We are here to coach you through the process of adaptation to eating, speaking, and living with dentures for the first time.
In general, these fixtures provide you with a cost-effective solution. Talk to us about your health needs and budget constraints, and take a look at the Alberta Dental Service Corporation pamphlet to learn more about the Dental Assistance for Seniors program.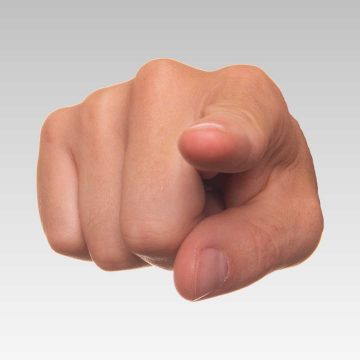 Invest in something good: YOURSELF.
When you consider dentures, choose Swiss Denture Clinic for an optimal fit, maximum comfort, and true Swiss quality. You won't regret it.

Eat, speak, and smile with confidence. Boost your oral health, and get the most out of your money. Make an appointment today!