Budget constraints? Apply for dentures financing in Calgary.
Get the care you need or want now with Medicard's Patient Financing programs.
Medicard offers a simple and affordable way to finance your procedure, service or product and allows you to immediately acquire the care you desire. The ideal alternative to writing a cheque. Medicard's patient financing programs ensure that you don't delay your treatment or purchase due to cost concerns by offering you a variety of financing terms with convenient monthly payments.
We will pay your doctor or service provider in full now and you can repay us in affordable monthly payments. Are you ready to learn more about denture financing in Calgary?
Or ... learn more about the Dental Assistance for Seniors Program.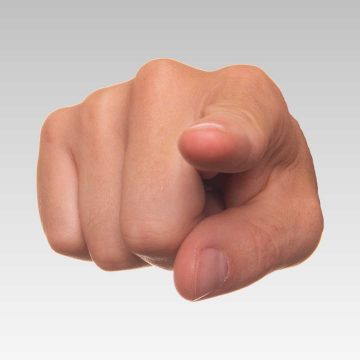 Invest in something good: YOURSELF.
When you consider dentures, choose Swiss Denture Clinic for an optimal fit, maximum comfort, and true Swiss quality. You won't regret it.

Eat, speak, and smile with confidence. Boost your oral health, and get the most out of your money. Make an appointment today!