Make an appointment today
Denturist Calgary Jennifer Auld
Passionate about creating new smiles
Jennifer has worked in the dental field since 1993 when she took on her first part-time job as a lab technician. As a child, she had the opportunity to observe her father's denturist practice and came to understand the industry and its challenges at a very early age.
She attended Northern Alberta Institute of Technology in Edmonton and is a 1997 graduate of the Denturist Technology program. Jennifer has managed the practice since 2002 and purchased it in 2009. She looks forward to many continued years of professional development and is excited about all of the opportunities and challenges ahead!
Jennifer's SEP Experiencing Training
Jennifer Auld has Somatic Experiencing Training up to intermediate level 3. In Swiss Denture Clinic's denturist team, she is the first person to have gone through the process of being involved in this program focused on trauma-informed care.
A helpful practice for denturists, trauma-informed care helps them understand the anxieties of dental patients with a traumatic past, those with oral sensitivities, and those with a phobia for visiting the dentist. This is, in fact, a wider approach to healthcare that sensitizes the doctor and eliminates the need for general anaesthesia. In trauma-informed treatments, patients are given the time to become aware of their surroundings and know more about the specifics of the care they are receiving.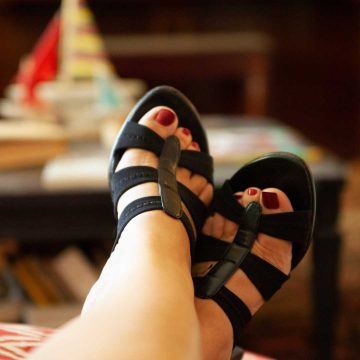 Minimize your visits from 4/5 to 2/3
After your initial consultation, minimize the number of trips and choose a 4 hour appointment including:

Preliminary and final records measurements
Fitting
Lab work & Re-sizing
Comfortably wait while enjoying free access to Wi-Fi, comfy chairs, and chilled water. With a well-equipped on-site laboratory in place, there will be minimal back and forth for you, as we will do the moulding of the prototype and readjustment immediately while you are here. Assuming everything goes well, you can receive your new teeth at the next visit!
Natasha (Tash),
Admin & Secretarial Staff Member
Passionate about providing optimal care
Tash has worked here since August of 2011 and lives with her daughter. She is pretty crafty and is always involved in DIY home projects.
She enjoys cooking, and likes camping and boating in the summer and ice-skating in the winter.


WHAT TO EXPECT IN
THE FIRST 6 MONTHS?
Removal of your natural teeth is an important change in your life and is the beginning of a process of healing and adaptation to something new. We are here to coach you through the process of adaptation to eating, speaking, and living with dentures for the first time.
At Swiss Denture Clinic, we are proud of the new smiles we create.
At Swiss Denture Clinic, we are committed to your complete satisfaction and our Calgary denturists work hard to ensure you achieve a smile you can be proud of. 
We use only the finest materials and take time and care to achieve the absolute best results to serve residents of Calgary and the surrounding area. Your smile is a valuable investment, and our dental work should save you money in the long run.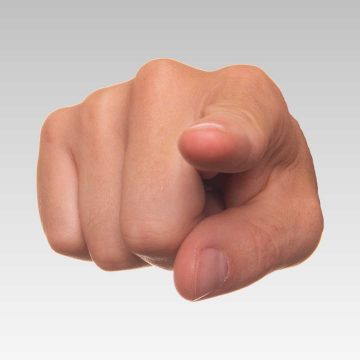 Invest in something good: YOURSELF.
When you consider dentures, choose Swiss Denture Clinic for an optimal fit, maximum comfort, and true Swiss quality. You won't regret it.

Eat, speak, and smile with confidence. Boost your oral health, and get the most out of your money. Make an appointment today!