Jennifer Auld, Denturist at Swiss Denture Clinic Calgary:
"The rich legacy of dentures has many facets. Among these, Swiss Dentures stand as a testament to superior craftsmanship and quality. Come with me as we explore the nuances of Swiss Dentures and why our clinic in Calgary is the destination of choice for many."


A Tradition of Precision with Swiss Dentures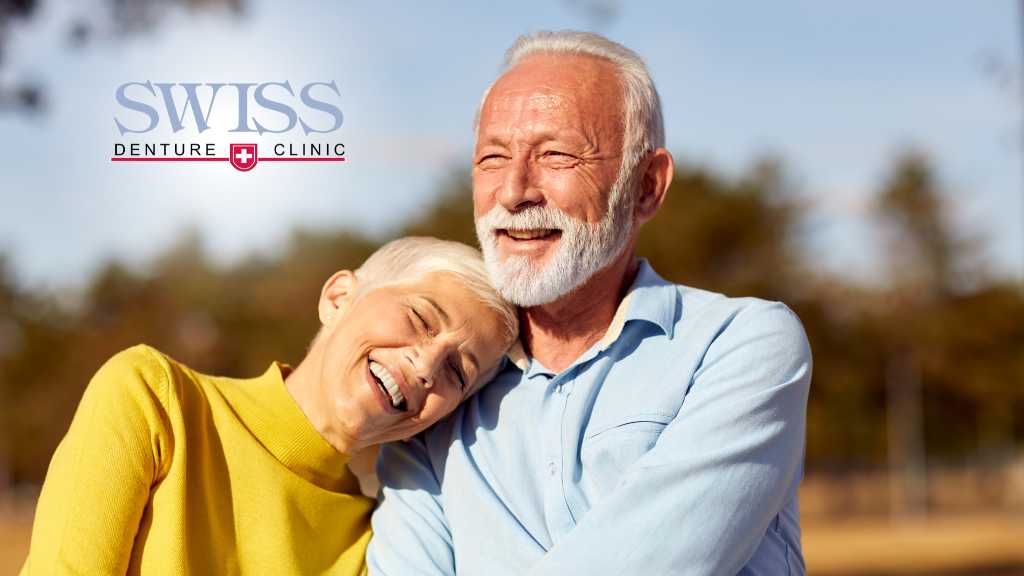 The term "Swiss Denture" isn't just a name on the marquee. Tracing back to the 1950s with Dr. John P Frush, Swiss Dentures represent a commitment to recreating the natural look and feel of teeth. This method isn't about merely replacing teeth; it's about complementing one's unique facial structure.

Setting a Benchmark in Denture Excellence

Focusing on functionality, quality, and cost-effectiveness, Swiss Dentures promise a perfect blend of comfort and longevity. Meticulously crafted, these dentures are intended to feel like an extension of oneself.

Unparalleled Trustworthiness

Years of dedication have made Swiss Dentures synonymous with dependability. This is not just due to superior materials but the intricacy of the technique. Tailored to fit the patient's mouth perfectly, they diminish potential denture issues.

The Tradition Lives On in Calgary

Kenneth Auld, an ardent follower of the Swiss Denture Concept, introduced this unmatched technique to Calgary. Today, Jennifer Auld leads Swiss Denture Clinic, upholding this rich tradition of denture perfection.

Your Journey with Us

At Swiss Denture Clinic, you're not just a patient; you're a part of our extended family. Beginning with a thorough assessment, we ensure that your new teeth are tailored to enhance your natural beauty.

Top-notch Quality without Breaking the Bank

Quality doesn't always mean unaffordability. At Swiss Denture Clinic, we assure you of world-class quality at prices that don't pinch your pocket.
Jennifer Auld, Denturist at Swiss Denture Clinic Calgary:
"Deciding on dentures is a significant choice. Swiss Denture Clinic in Calgary promises not just dentures but a renewed sense of confidence and charm. Why choose average when excellence is within reach?

Schedule a visit with us and set out on a journey towards a radiant smile."